Our Schedule
Mon to Thur : 11:00am - 9:00pm
Fri to Sat : 11:00am - 9:30pm
Sunday : 12:00pm - 9:00pm
About Greek Bites
Here at Greek Bites Grill and Cafe we serve a wonderful array of lunch and dinner options, and our catering menu is perfectly suited for any type of event you are holding.
Greek Bites Grill and Cafe is known for serving the finest Greek cuisine and having the best customer service.We strive to create a comforting environment for our guests through lively decorations, music, and our happy-to-serve staff.
Village chicken souvlaki platter
We Do Catering For All Types Of Events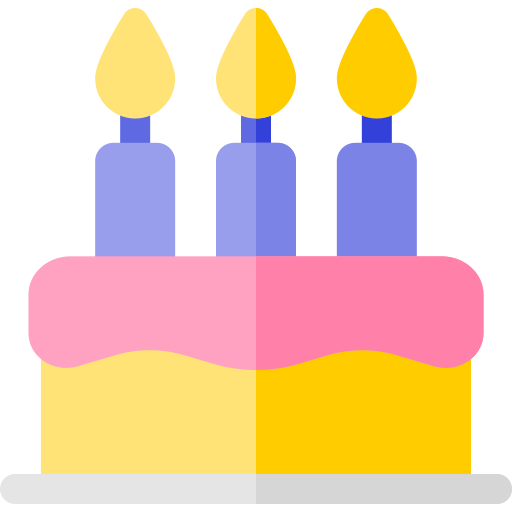 BIRTHDAY
PARTIES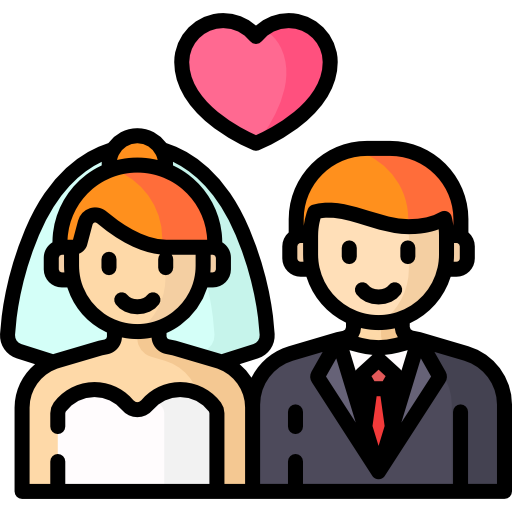 WEDDING PARTIES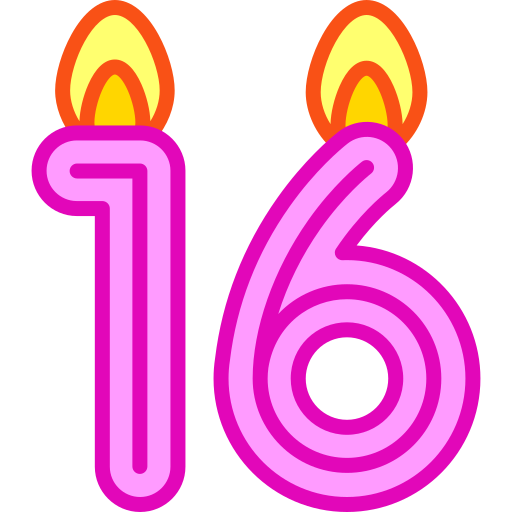 Sweet
Sixteen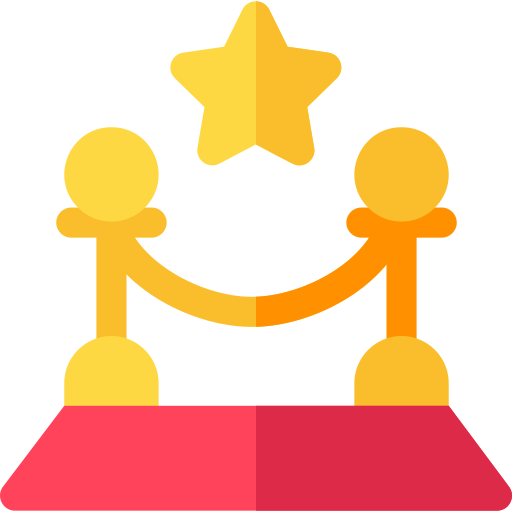 SPECIAL
EVENTS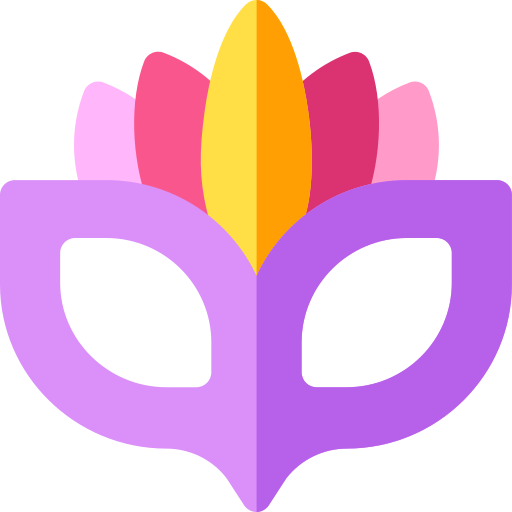 PRIVATE
PARTY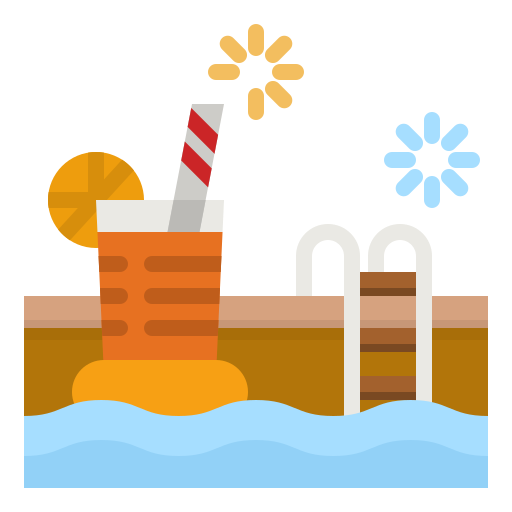 HOLIDAY
PARTY
At Greek Bites Grill & Café, it has been our top priority since the day we opened on October 26th, 2007, to serve amazing Greek food with excellent service to our guests. Spiro and Dimitra Laopodis established Greek Bites Grill & Café as a family business, and all of our staff members work very hard to ensure our guests get nothing but the best, 100% authentic homemade Greek cuisine.
Know MOre
Testimonials
Just stopped by after picking up my kids from school , everything was great and fresh ! Lady at the front desk super nice and keeps everything moving fast ! Cooks know what they doing ! Seats outside make it perfect ! 10/10
Katy Gonzales
First time I have ever had Greek food and I was not disappointed. I loved the Salad, Gyros and Baklava. Small places like this are definitely worth it.
Sean Camas
Staff are always so friendly!! Food is delicious!! I drive 25 minutes just to get a delicious gyro. Gyros are always neat and tasteful . Price are reasonable and not expensive
nicolas gesuele
Do not believe anybad reviews, I have tried so many other greek places but it does not compare to greek bites. It is a family feel inside and the food is awesome. Always busy for a reason!!!!
Kyle Bothe
Absolutely the best Greek food on Long Island. I've been coming here for years & cant get enough. The owners & staff are always attentive & amazing. Special shout out to Melissa who is always on point with my order. Love you guys❤️
Laura Porfert
All credit card purchases have a convenience fee that may vary from credit card to credit card.
Check your receipt for the exact amount. We thank you and appreciate your business.
Prices are subject to change without notice.